Complete Story

03/02/2021
Video Highlights from NCAB 2020 Hall of Fame Presentations and Acceptances
NCAB Member Stations:
With the calendar page now turned to March, we are sure to start hearing about that "Tradition Unlike Any Other" that is the Masters Tournament, which is scheduled to tee off next month.
As you likely know, the voice behind the microphone for the television broadcast of the Masters for decades has been Jim Nantz of CBS.
What you may not have realized is that Jim was born in Charlotte and considers himself a proud North Carolinian "through and through." And, as we've previously reported, he was part of the 2020 NCAB Hall of Fame Class. Jim, Dave Lingafelt, and Jeff Davis were inducted into the Hall of Fame in November 2020 during NCAB's Annual Meeting (held via Zoom), during which NCAB also presented its 2020 Annual Industry Awards.
For those who missed it, Jim, Dave and Jeff all gave very touching, heartfelt acceptance speeches. We've compiled the highlights from the Hall of Fame presentations and acceptances into a six-minute video, which you can view by clicking the link below.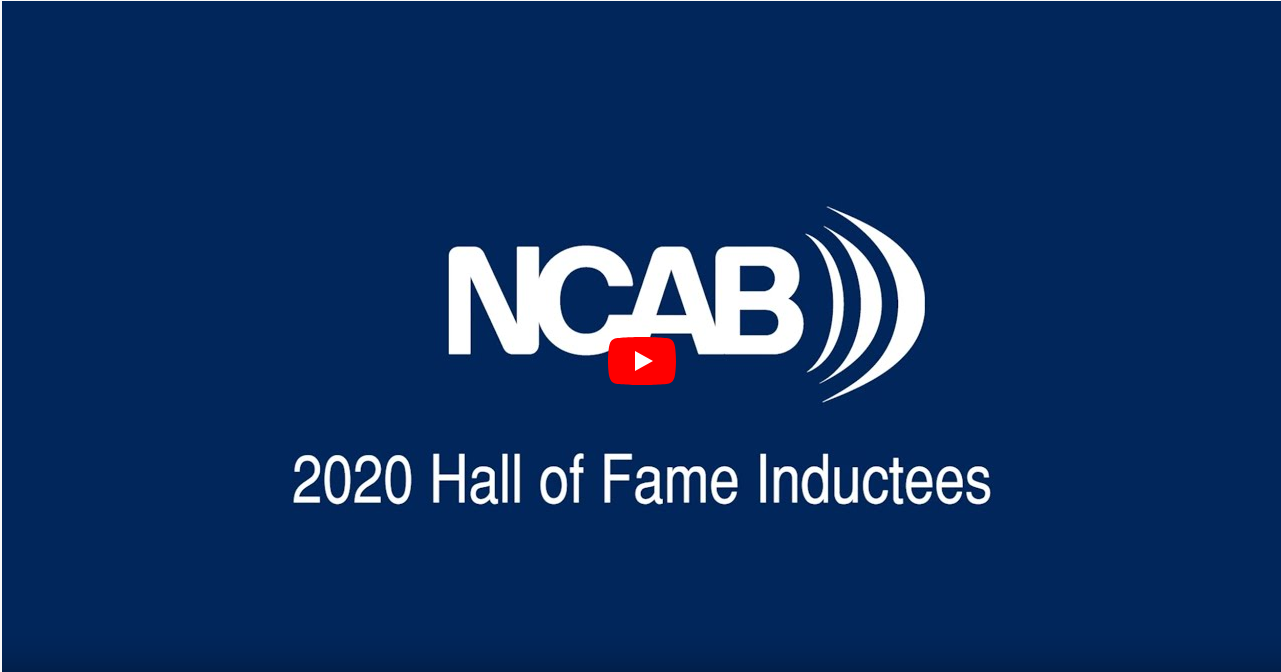 Thank you,
NCAB
---